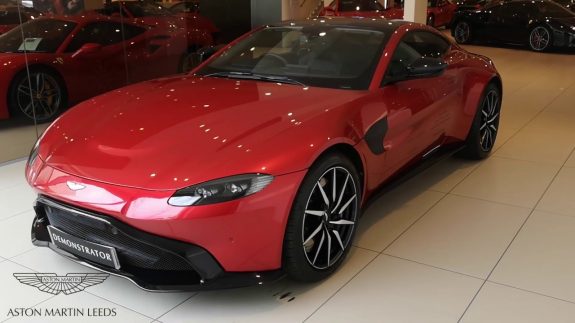 "THE CALLED" (Makings for a Perfect Day) starring JUAN O SAVIN is a new video created by Jennifer Mac. Perhaps the most historic and important work yet dropped on the world, as this work will be seen by tens of millions of people within days of it's release and the impact it makes can never be undone.
Normally I would not post a Blog post like this but the information contained is that historic and of such significance. As I see the future of our world depends on enough people learning the truth about the topics contained in this short, brilliant America travelogue.
Who cares who is Juan O Savin?